We cater for all children's needs in our tutoring sessions, offering assistance in all areas of school life.
English
Reading skills
Spelling skills
Dalwood Spelling program
Multilit, Minilit
Comprehension
Writing Teel/Peel paragraphs
Writing complex, compound sentences
Writing of paragraphs
Revising and teaching the different types of texts
Mathematics
Skill revision
Homework tasks
Exam preparation
All Other Subjects
Assisting with assignment prep and meeting the marking criteria
Revision of skills
Assignment assistance
Examination preparation
General
Time management
Organisation
Study methods and skills
We cater for all children and create an individual program that meets each child's individual needs.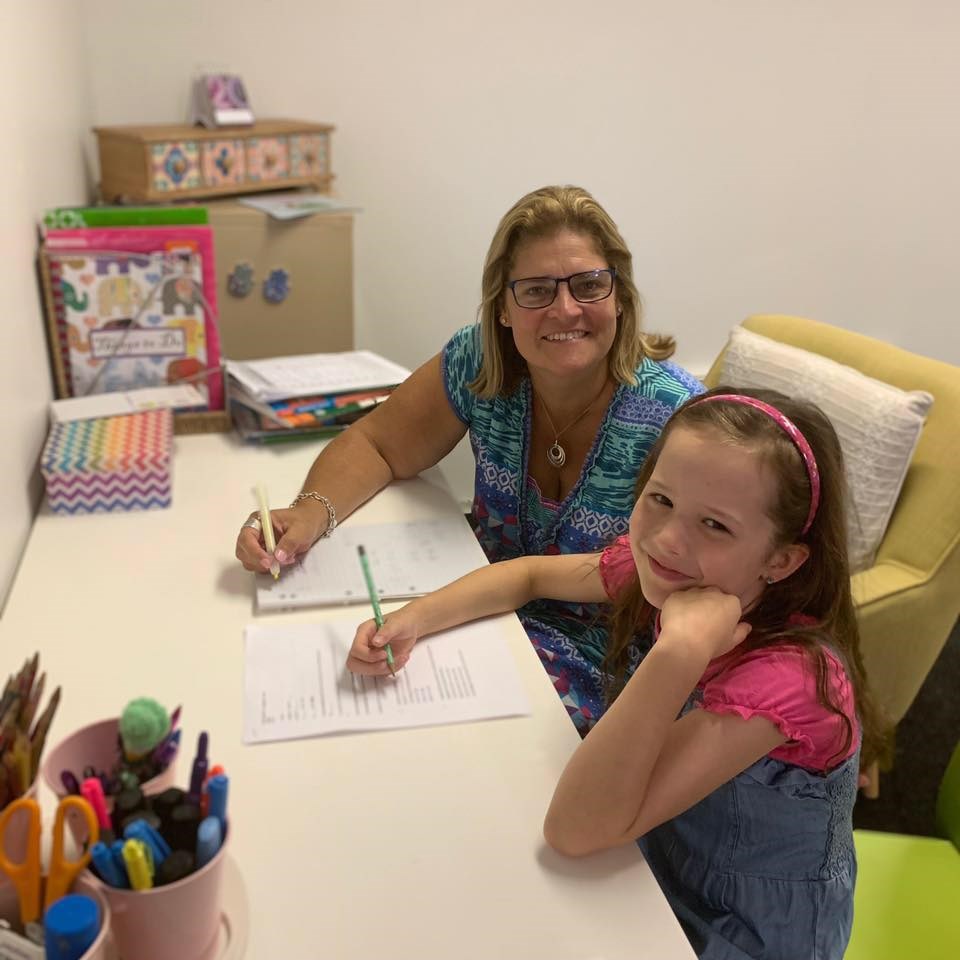 Tutoring
Please email kym_trevena@hotmail.com or call Kym on 0410 426 279 to chat about your child's needs and to book a session.
Alternatively, go to "New Student", fill out your details and we will contact you.

Counselling
Book An Appointment or call Kym on 0410 426 279.

Social Media