Holistic Counselling

Holistic counselling is focused on the entirety of a child, including exploration of the mind, body and spirit and how each of these elements interconnect. By using various modalities like colour therapy, art therapy and crystals, the child is able to realise the emotions that get stuck during a traumatic experience.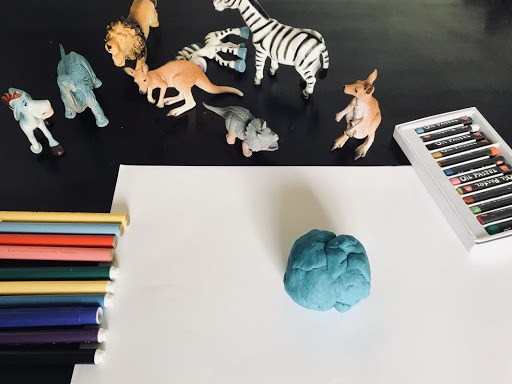 Tutoring
Please email kym_trevena@hotmail.com or call Kym on 0410 426 279 to chat about your child's needs and to book a session.
Alternatively, go to "New Student", fill out your details and we will contact you.

Counselling
Book An Appointment or call Kym on 0410 426 279.

Social Media