Mindfulness Coaching
Mindfulness coaching assists children to pay attention to what's happening right now, moment by moment. Mindfulness can boost emotional and physical wellbeing, and help to reduce stress, anxiety and depression. Mindfulness can help children handle the stress of study, work and play as they get older. The children are taught mindfulness activities like meditation to assist them to remain in the moment and not catastrophe a situation they feel is out of their control.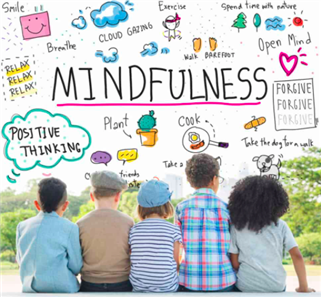 Tutoring
Please email kym_trevena@hotmail.com or call Kym on 0410 426 279 to chat about your child's needs and to book a session.
Alternatively, go to "New Student", fill out your details and we will contact you.

Counselling
Book An Appointment or call Kym on 0410 426 279.

Social Media